GTA Central Vacuum e-Store
Welcome to our central vacuum system e-Shop. We provide quality made in Canada, German and USA central vacuum products, quick clean products and installation. Question about our price, not sure which product to select, would like a recommendation? No problem! Drop us a line or call us. If you prefer to pay in person (GTA residents) or via telephone, choose 'offline' option during check out. Thank you!
Browse Our Vacuum e-Store Products and Shop By Category or Type…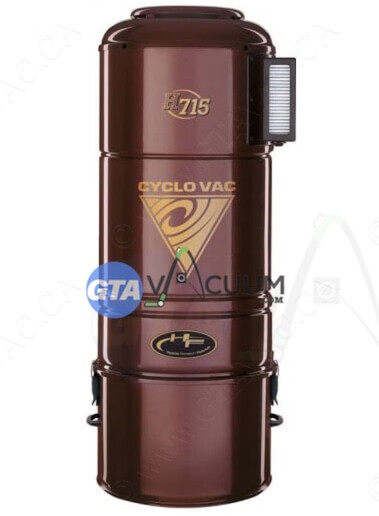 Book Online For Installation / In-House Service Call – Save More!
Free shipping/delivery on orders over $99 [EX. Oversized Heavy Weight & Certain Products].
Book Online For Installation / In-House Service Call – Save More!
* All prices are in Canadian dollars (Currency: CAD). * Photos for illustrative purposes only, we use manufacturers' photos. Some image may not be exact.
* Don't forget: to check your dust bag, muffler, power head's roller brush and belt as these needs regular check/replacement (average six-twelve months). And central vac power unit motor's carbon brush (recommended every 5 years.
* We strongly recommend against vacuuming abrasive materials such as cement, plaster and gyproc (drywall) dust. This fine dust could work its way into the motor, causing considerable damage. Should you do so inadvertently, immediately clean the filters and, as a precautionary measure, contact us to determine the extent of the damage to the unit.